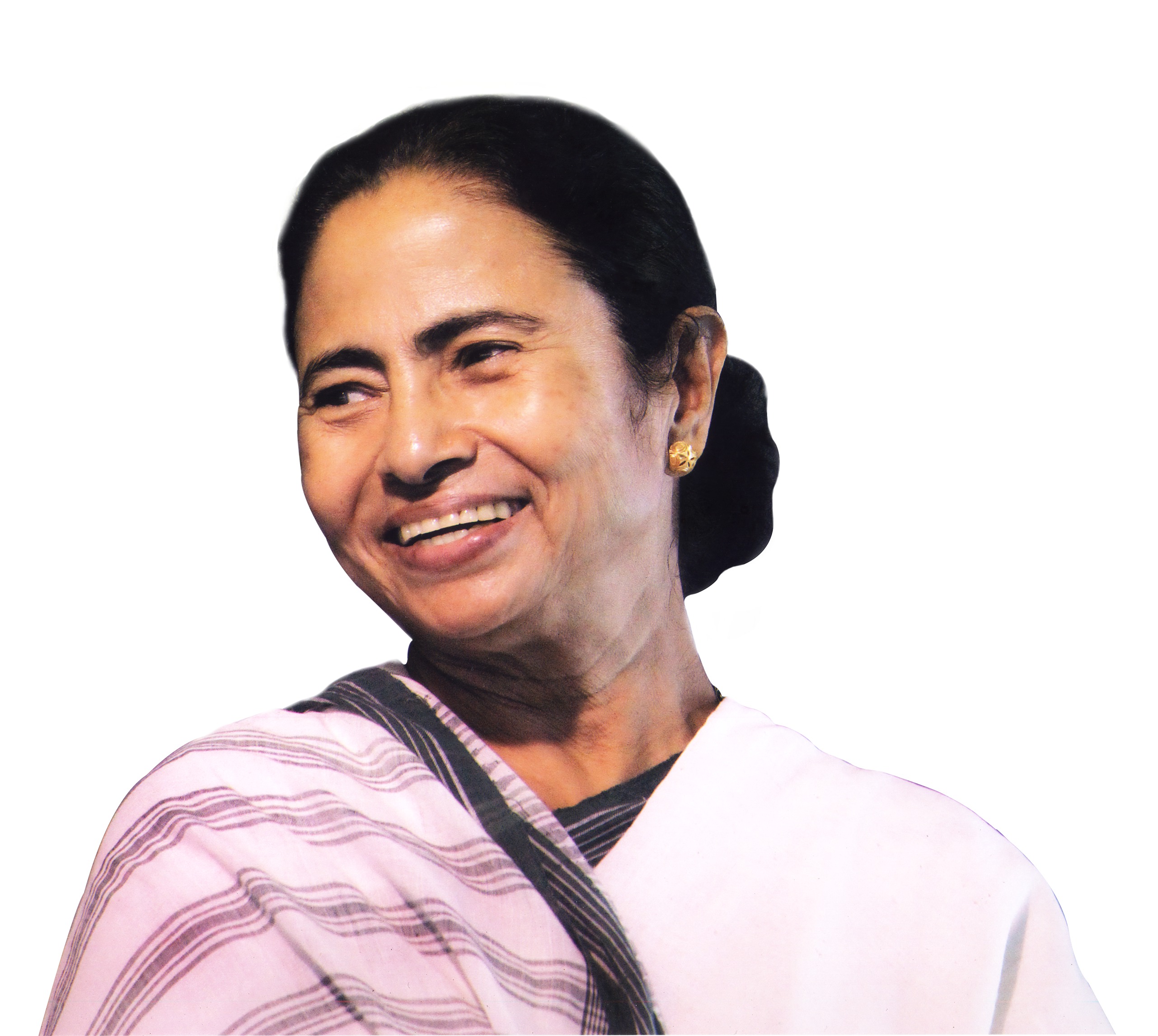 SVSKP
SVSKP, a flagship scheme of the Department of SHG&SE is implemented by the West Bengal Swarojgar Corporation Ltd. (WBSCL). Implemented across the state, basic objective of the scheme is to provide increased access to credit for development of rural/urban enterprises by supporting unemployed young individuals and group of individuals. Unemployed young persons, within the age group of 18 to 45 years and an income ceiling of Rs.15,000/- per month for the family are included as the target group for the scheme. More stress has been given on training, especially on trades where the locally available abundant raw materials, wasted due to ignorance, could be utilized for producing finer articles and on traditional crafts where there is sufficient potential. The scheme was launched in 2011-12 financial year and have been able to provide support to 2,62,030 till 30 September 2019.
32353

Total Entrepreneur Registered.
11377

Total Application Submited by Entrepreneur.
15738

Total No Of Legacy Application.
1096418844

Total Legacy Subsidy release Amount.